Unlikely Brunch Cocktails!!
There's nothing better than a Saturday spent eating brunch with your friends! While you can never go wrong with a classic mimosa or Bloody Mary why not be a little extra and shake up something new?! Your guests will be enamored at your creativity and you'll be sitting pretty! Providing exceptional cocktails with minimal effort… is there anything better than that?
4 oz Orange Tomato Juice
2 oz Tito's Vodka
Dash of Tobasco
Dash of Worcestershire Sauce
Sprinkle of Tajin
Sprinkle of Pepper
Combine and serve over ice.
Drink your veggies!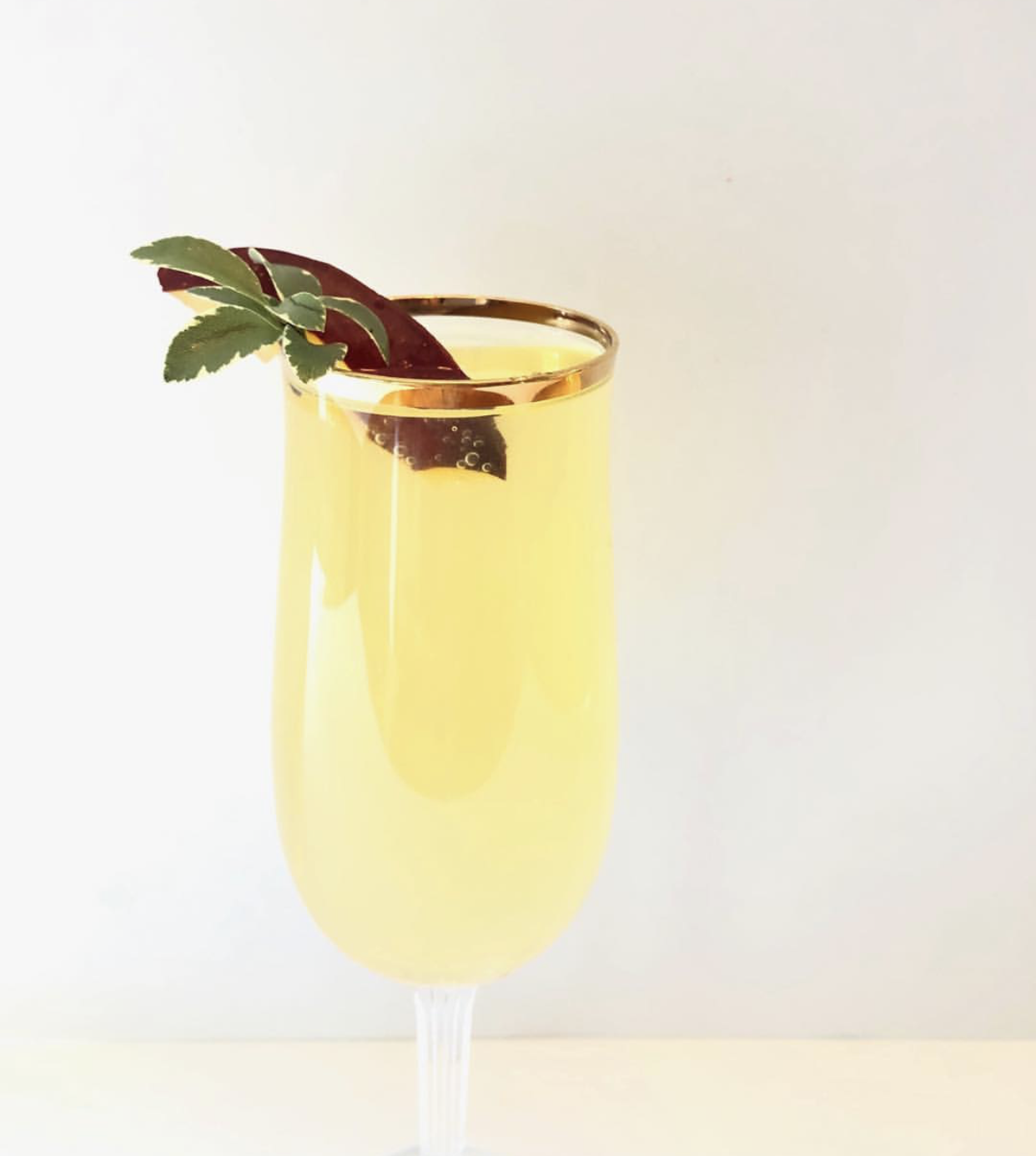 1/2 Plum- mashed
A few sprigs of sage
1 oz Saint Germaine
Shake it up! Add to glass.
Top with Prosecco
3 oz Black Coffee
1/4 tsp. Sweetened Condensed Milk
2 oz Kahlua
Splash of Milk
Dash of Cinnamon
Shake it up and serve over ice!